Recycle, Reuse, Reduce waste.

Plastic must not be banned a priori, it is necessary to make correct use of plastic products and packaging and a careful disposal. It is necessary to raise awareness and improve the culture of citizens and Institutions towards a true "circular economy".

We need a strong commitment to the recycling of all materials and the use of products made with PCR-material, according to the directives of the EU.

For this reason Piccoli plast, in agreement with the new green economy trends, pays a lots of attention to the production of sustainable packaging. We offer innovative solutions and models to promote the transition to a circular plastic economy; we try to address customers' choices in terms of design, shapes, weight and color of the packaging towards solutions that are completely recyclable; A part of recycled material, with a % that changes depending on the productions and the needs of the customers, is already used during our process according to the UNI 10667 regulation which offers the opportunity to re-use during the manufacturing the residues of "Pre-consumption", ie the materials generated by the production set-up, scraps and waste for non-conforming products. We have also embarked on a new "green" path, offering our customers the possibility to purchase containers made with materials from renewable sources (sugar cane), containers in "post-consumer recycled" material (PCR) HDPE or in R-PET.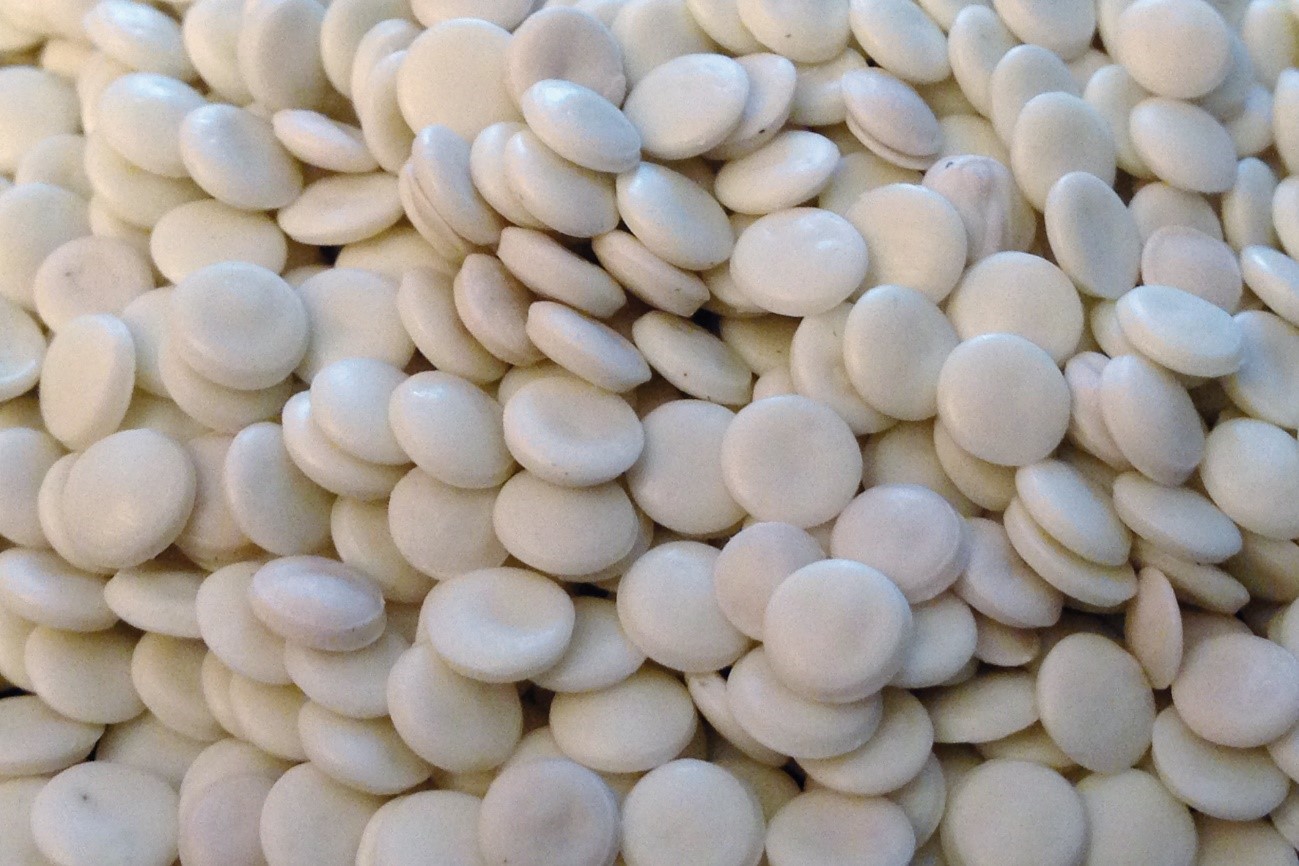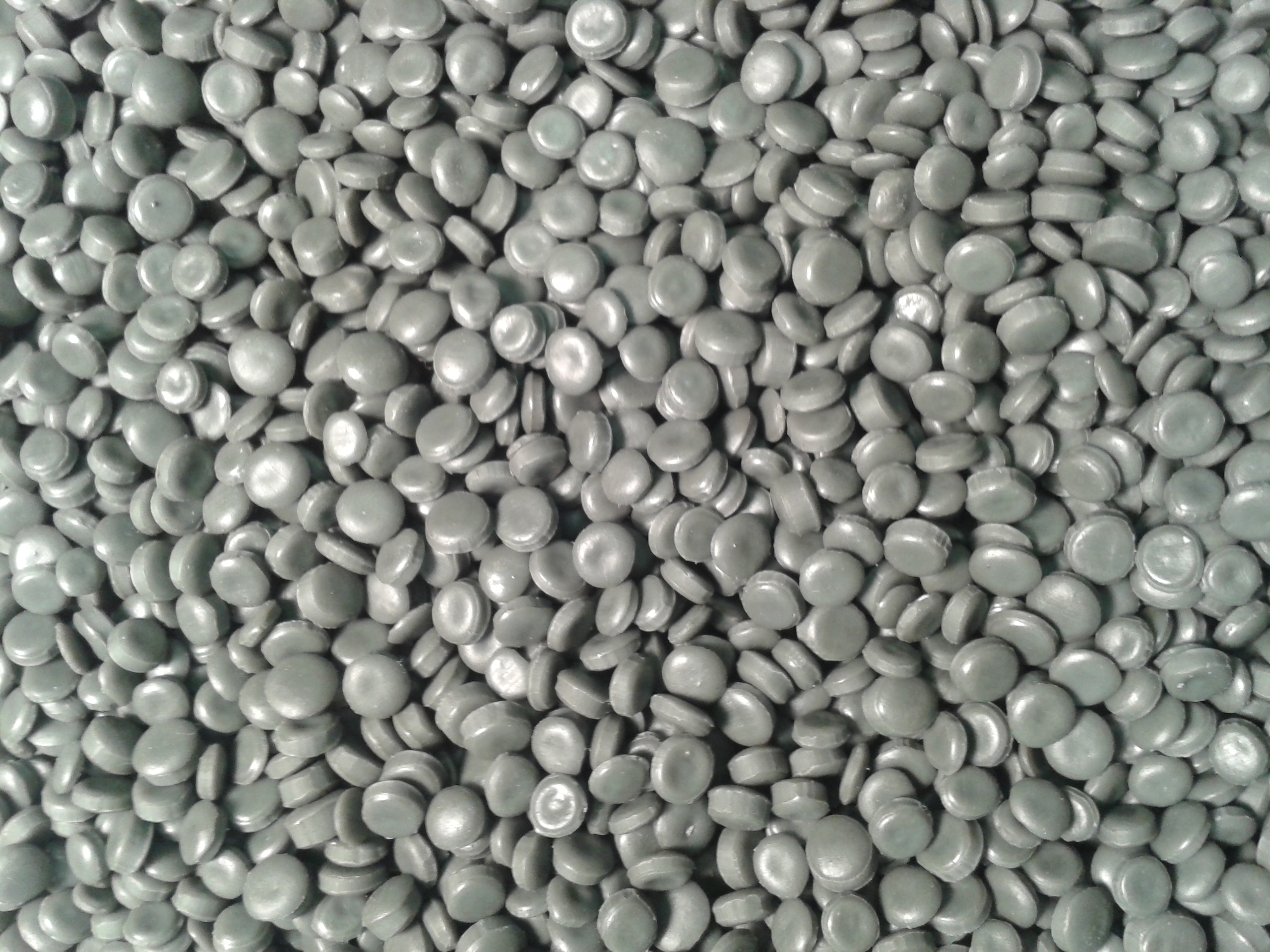 PCR HDPE RECYCLING POST-CONSUMPTION
The containers produced with recycled material are obtained with raw material regenerated from plastic waste from urban consumption. The material is available in different versions, neutral color or standard with gray or white color. At the moment the material complies with the Reach directive and the 94/62 / EC directive relating to heavy metals, but there is no possibility of obtaining food contact certifications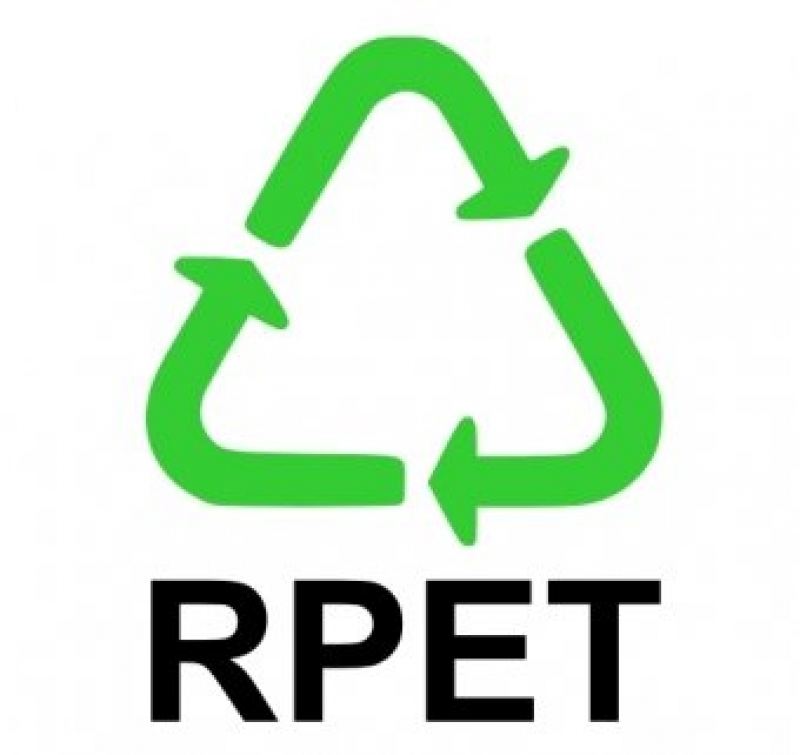 R-PET (POST-CONSUMER RECYCLING PET)
Post-consumer R-PET is very similar to the virgin plastic, it has only a slight difference in the color. It can be used with different % depending on the customer's needs, up to 100%. It has food contact certification and therefore it is suitable for cosmetic or food applications.




PE OF VEGETABLE ORIGIN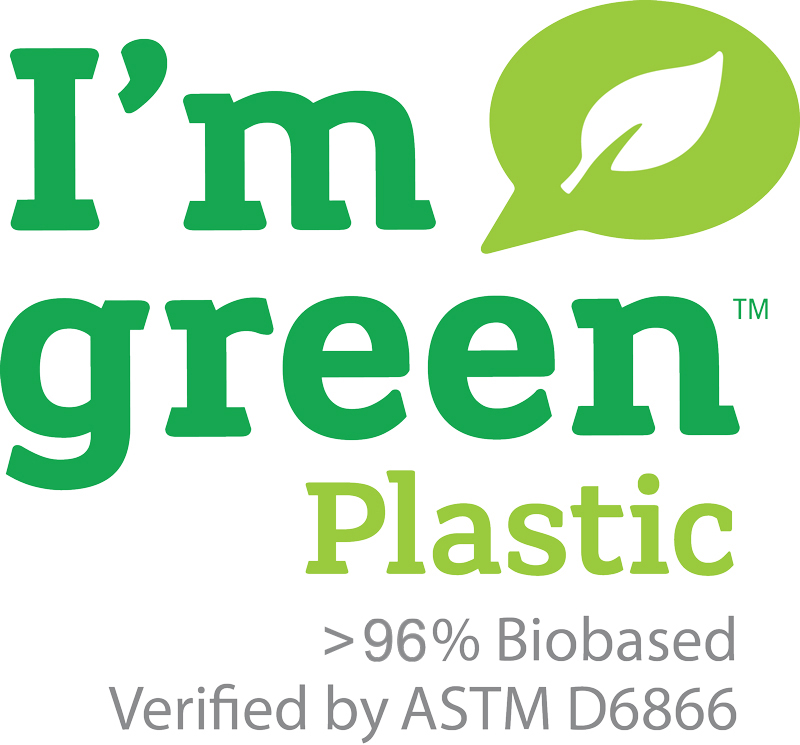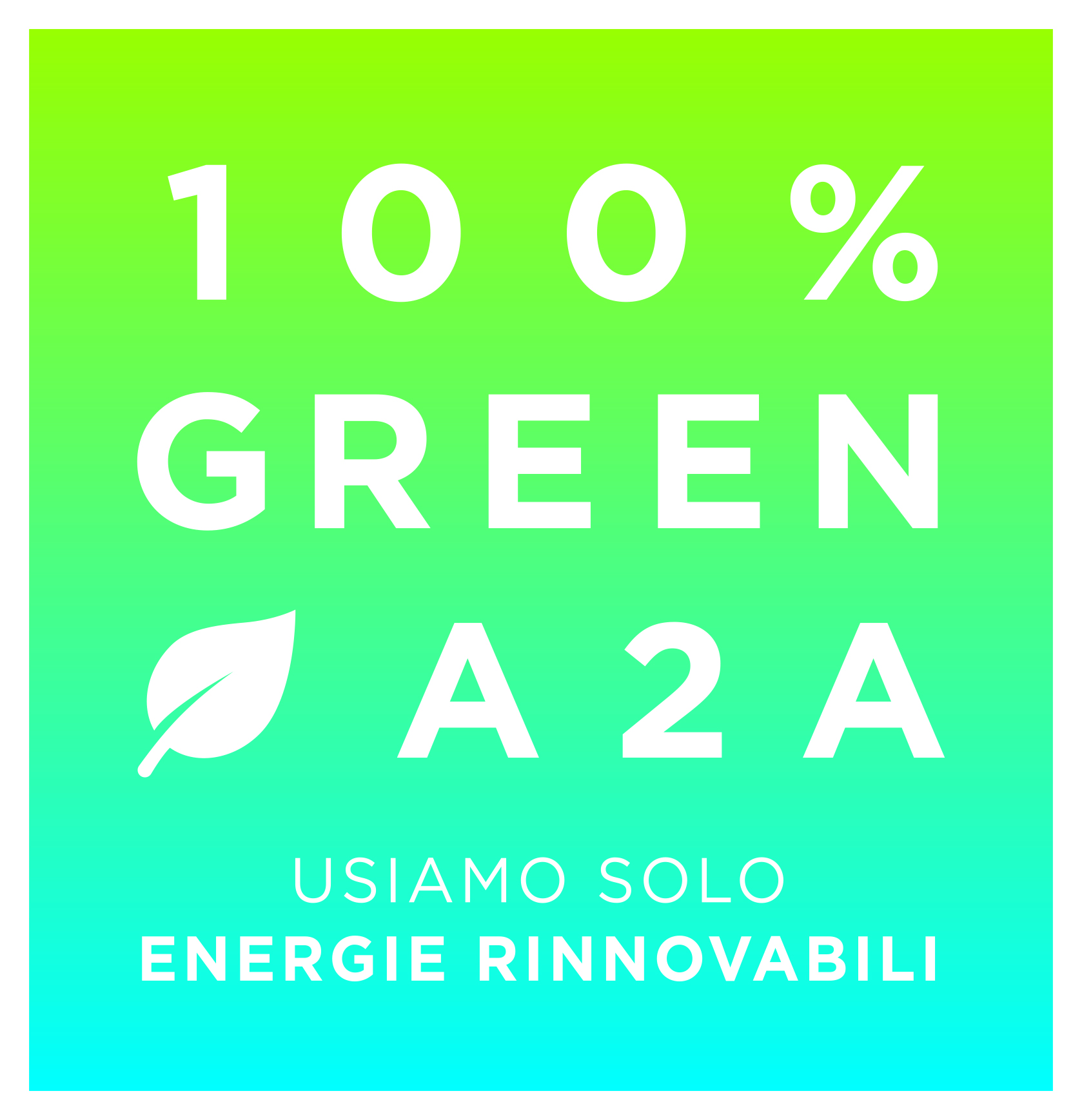 GREEN PE is a bio-plastic obtained from renewable sources, it is a common polyethylene that is derived from sugar cane instead of oil. This material is an excellent alternative to traditional fossil-based plastics as:
• comes from renewable sources
• has the same characteristics as standard plastics on average
• can be recycled in the plastic supply chain
• contributes to the Circular Economy
Braskem material is not biodegradable, but it can be regenerated through the recovery of urban waste.
Furthermore we are always in contact with our suppliers to test new and different types of bioplastics, but at the moment not all of these extrusion blow molding materials are compatible with cosmetic use or they are not usable for production of bottles.